20 Jan 2023
LibreOffice Draw Guide 7.4 updated
The Documentation team is happy to announce the availability of the LibreOffice Draw Guide 7.4, an update of the 7.3 guide.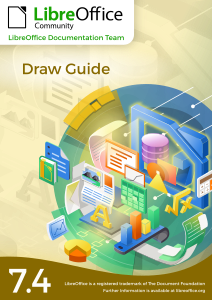 The guide is available in PDF as well as in ODF formats at the documentation website. An online version is available in the bookshelf website.
Peter Schofield led the task, reviewing and updating the contents. Thank you indeed Peter!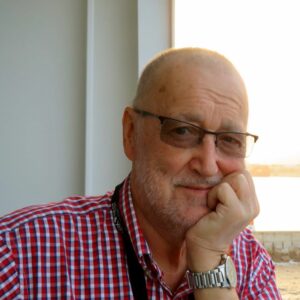 Comments