19 Jan 2023
Carlos Parra Zaldivar, 1961 – 2022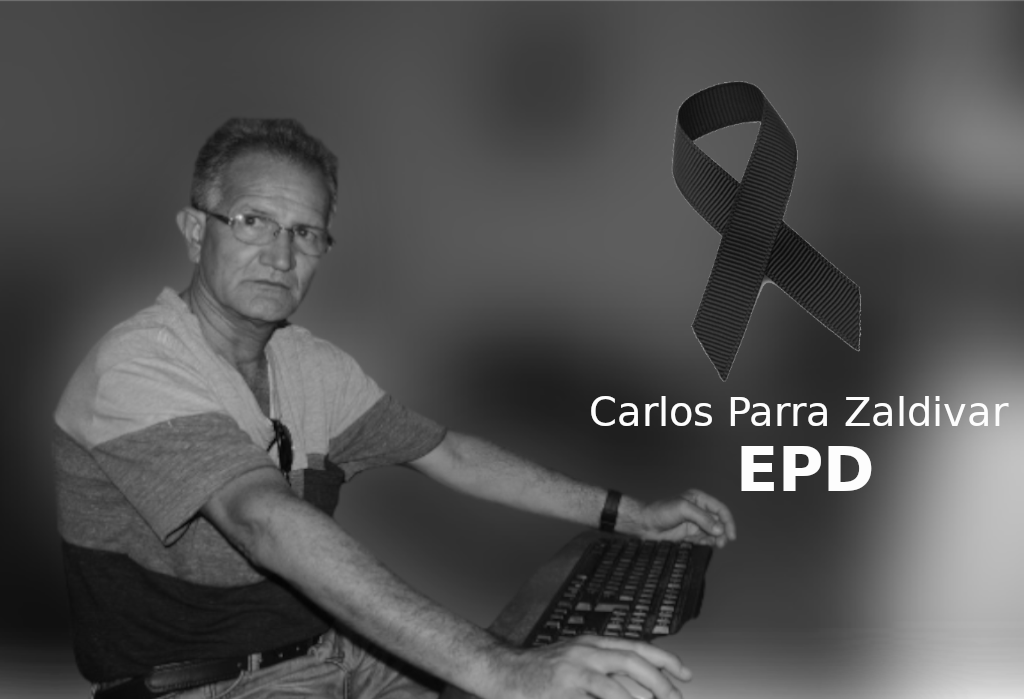 Sad news from the Hispanic LibreOffice community. Carlos Parra Zaldivar, a long-time collaborator in the community, member of The Document Foundation and advocate for Free Software, passed away on November 20th.
The commitment that Carlos showed to the LibreOffice project, Free Software and document freedom, from his native Cuba, transcended the borders of that island. We in the global LibreOffice community are very grateful to Carlos for all his work, and hope his loved ones can find strength in this difficult time.
Rest in peace, Carlos.
Comments