03 Aug 2022
LibreOffice is a flagship project for social service at UACM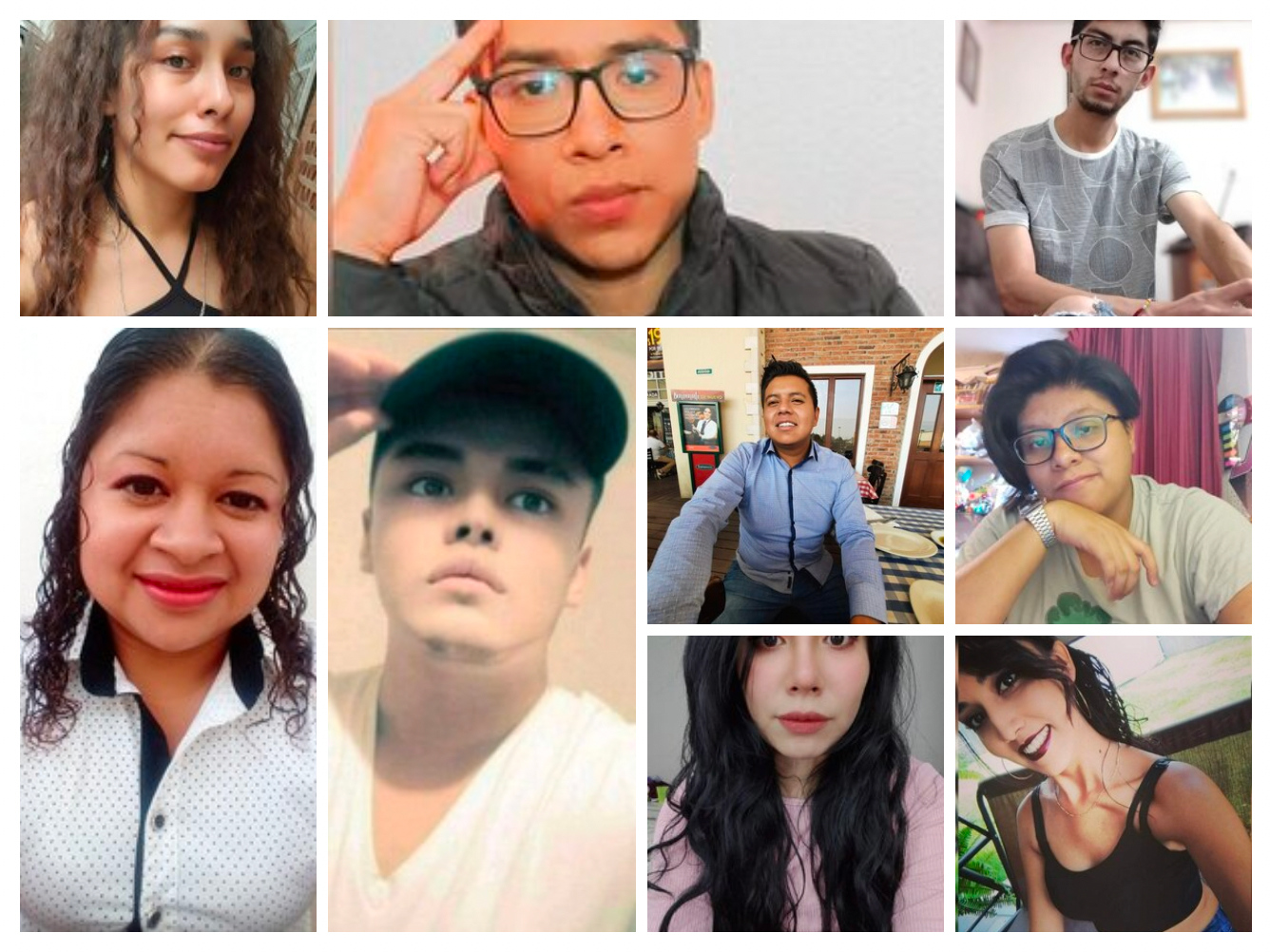 (Note: this is a translation of the original Spanish-language blog post.)
This year, nine students from the Universidad Autónoma de la Ciudad de México (UACM), one of the most important universities in the country and in the capital of Mexico, have joined a social service programme. It's a kind of internship that every senior student has to accomplish, which is made available by the LibreOffice community in Mexico. This is a record number in the three semesters that the programme has been running at the university.
This semester, the students have been divided into three teams, two of which are already delivering excellent results. The teams are working on the creation of a magazine in Spanish with topics of interest to LibreOffice users. With a lively, agile and fresh style, the students have created the magazine "LibreOffice A Tu Alcance", entirely made in Draw, the LibreOffice module for vector drawings. The result of the first issue can already be viewed and downloaded on the wiki and by following the link below.
The second team is doing essential work: it is completing the translation of the online Help and user interface text strings, updating the content and putting it into Spanish. The changes, improvements and additions will be incorporated in LibreOffice 7.4.
The third team, which is just starting its work, is revising and updating a book (which will be a nice surprise) for LibreOffice users. We don't want to reveal anything else, so as not to spoil the surprise 😁
Here are the press releases prepared by the students for the launch of the first issue of the magazine, as well as pictures of the team members.
Download directly: Press release-Weblate (Spanish)
Download directly: Press release "LibreOffice At Your Fingertips" magazine
Finally, we would like to introduce the three teams that will be working with us this semester to support LibreOffice's efforts:
"LibreOffice At Your Fingertips" Magazine Team
| | |
| --- | --- |
| Keila Cardeña Alonso, Industrial Electronic Systems Engineering, UACM Social Service 2022 | |
| Christian Contreras Castañeda, Software Engineering, UACM Social Service 2022 | |
| Daniel Cipriano Ruiz Cortés, Electronic and Telecommunications Systems Engineering, UACM Social Service 2022 | |
| Sharon Daniela Sánchez Pérez, Industrial Electrical Systems Engineering, UACM Social Service 2022 | |
---
Translation team at Weblate
| | |
| --- | --- |
| Dante Misael Espejel De La Vega, Industrial Electronic Systems Engineering, UACM Social Service 2022 | |
| Verenice Martínez Sosa, Software Engineering, UACM Social Service 2022 | |
| Cristopher Daniel Ramos Lara, Software Engineering, UACM Social Service 2022 | |
| Adela Raymundo Juárez, Industrial Electronic Systems Engineering, UACM Social Service 2022 | |
| Daniela Rosales Espino, Industrial Electronic Systems Engineering, UACM Social Service 2022 | |
Surprise team
| | |
| --- | --- |
| Jhannine Ithaldenni López Rivas, Electronic and Telecommunications Systems Engineering, UACM, Social Service 2022 | |