04 May 2020
Announcing the LibreOffice Base Guide 6.2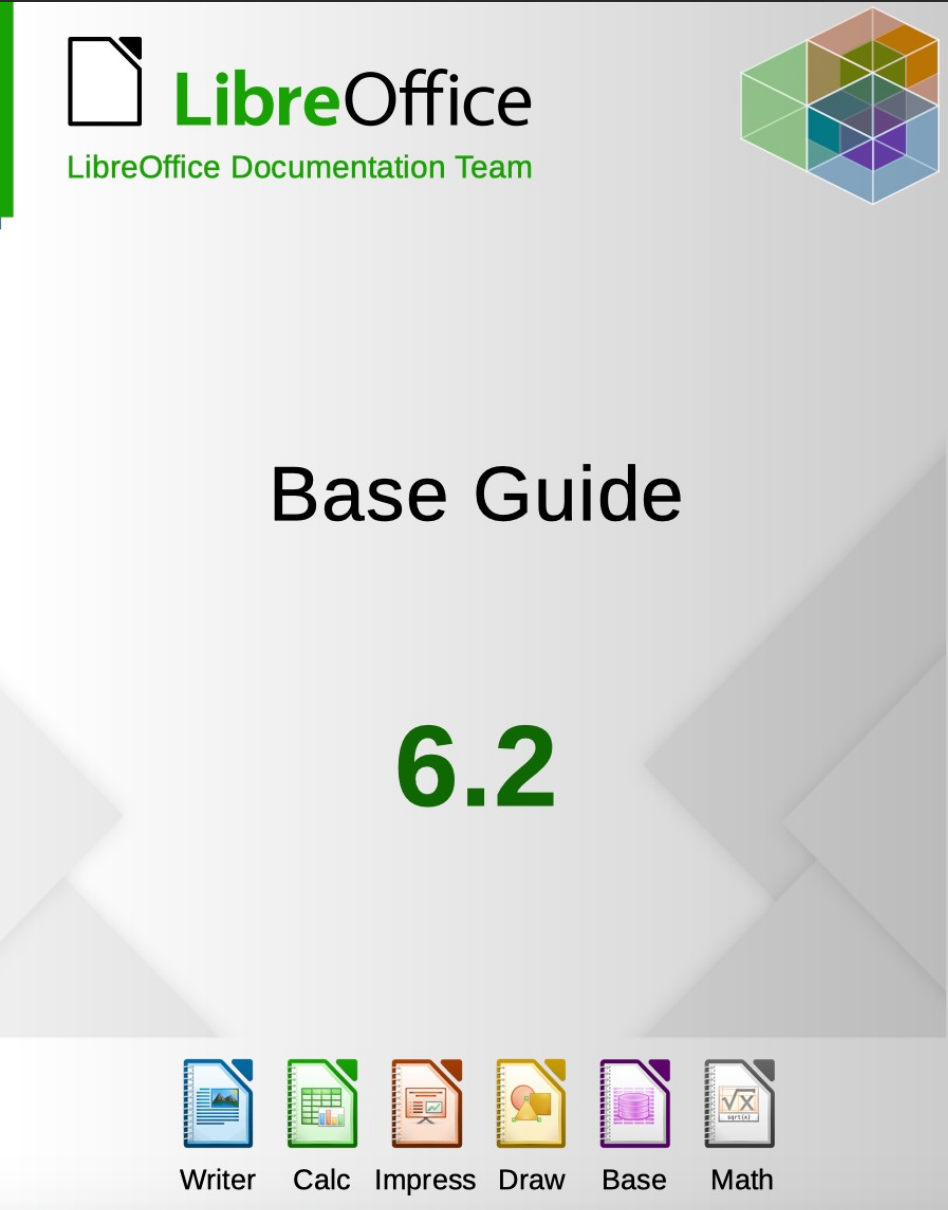 LibreOffice has extensive documentation in many languages, thanks to our worldwide community. Recently, the guide to Base, LibreOffice's database component, was updated by Pulkit Krishna, Dan Lewis, Jean Hollis Weber, Alain Romedenne, Jean-Pierre Ledure and Randolph Gamo. A big thanks to them for all their work!
The guide covers the process of setting up a database, followed by tables, forms, queries, reports, macros and other topics.
Download it
You can also get individual chapters via this page.
Everyone is welcome to join our documentation team! It's a great way to build up experience in a large and well-known open source project, especially if you're interested in a career in technical writing one day.
No Responses