01 Apr 2020
LibreOffice monthly recap: March 2020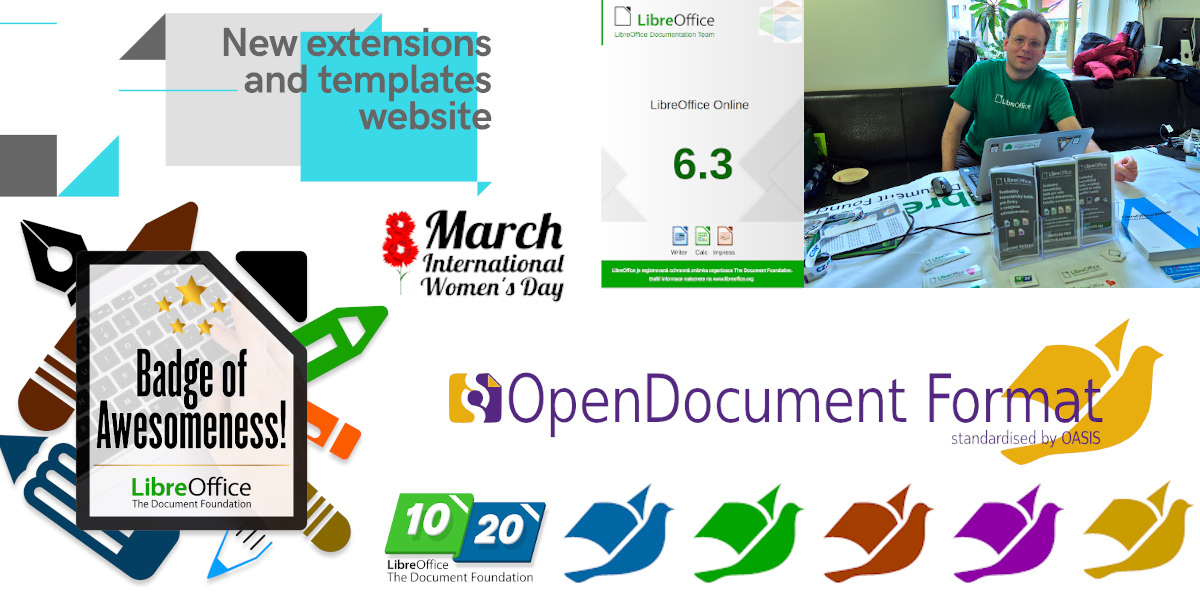 Here's our summary of updates, events and activities in the LibreOffice project in the last four weeks – click the links to learn more. March was a difficult month for many people around the world, so we'd like to say en extra big thank you to everyone who contributed time and effort to our software and community.
LibreOffice includes a wide range of features for home users and professionals, but it can be extended further. We're working on a new extensions and templates website, with a streamlined design and improved usability for authors and users. We'll post more updates on this blog as it progresses!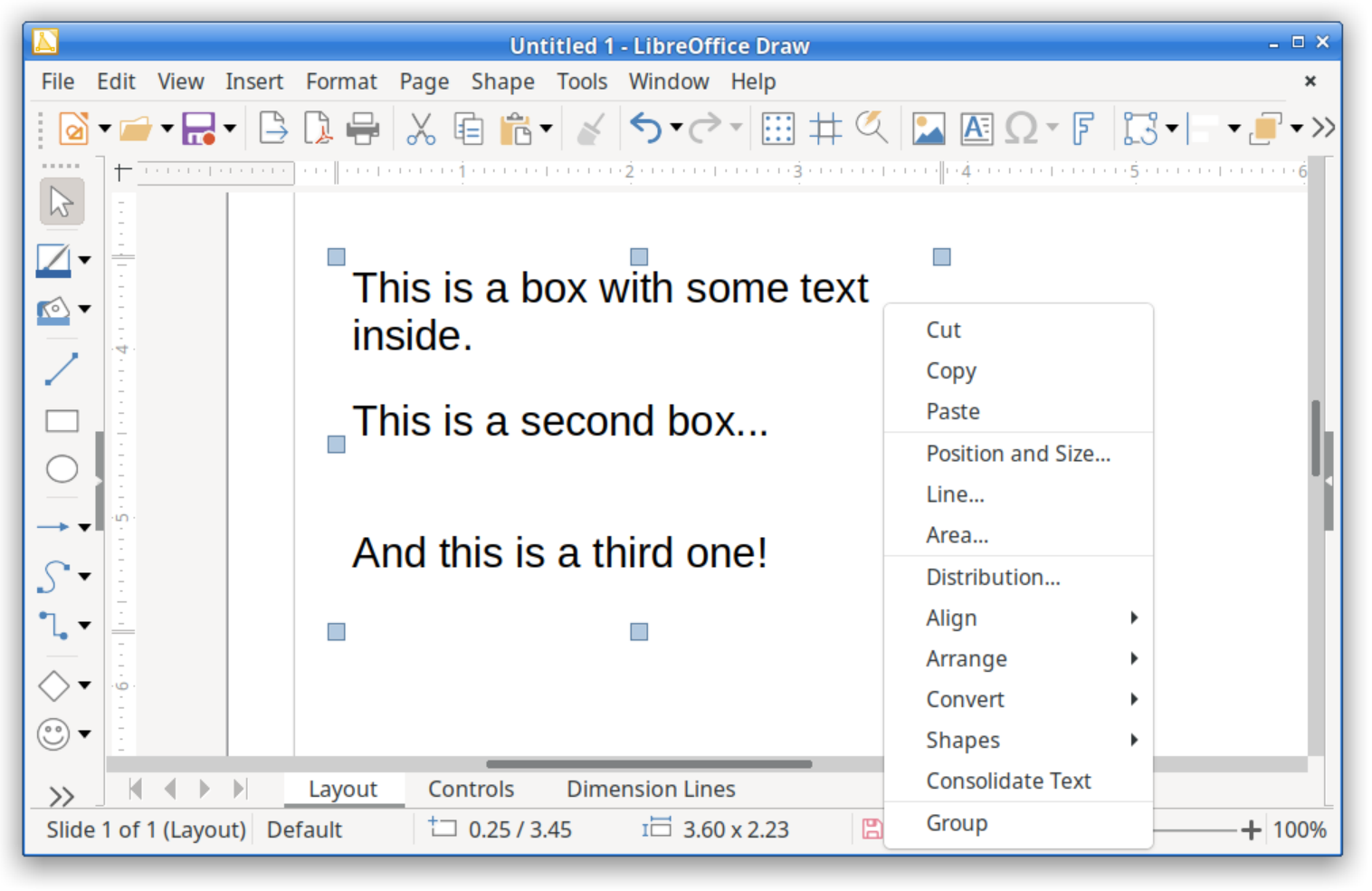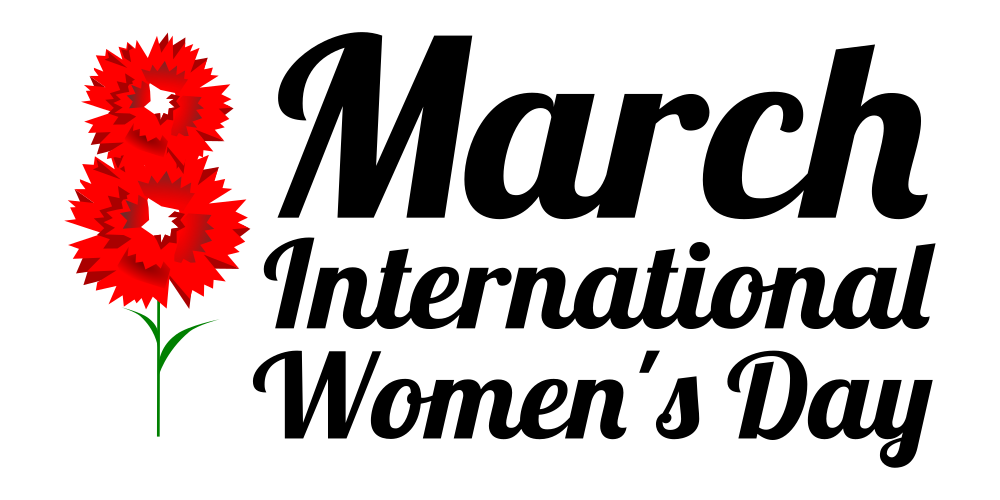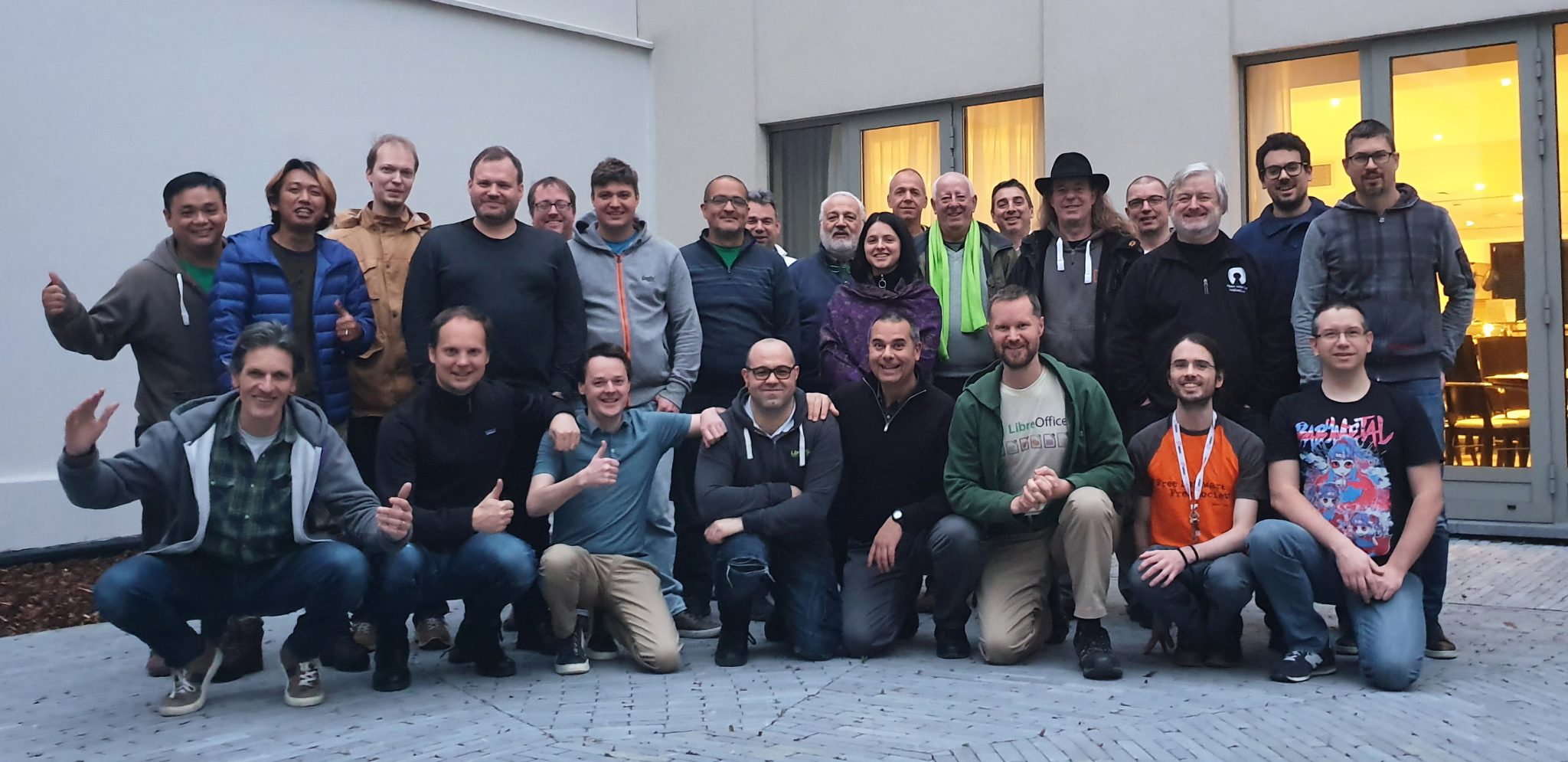 Open Badges for LibreOffice is a new service we've set up, crediting members of the community for their work. Open Badges are PNG images that are awarded to contributors for reaching a certain threshold – such as a number of commits to the codebase, or answering questions on Ask LibreOffice. But these images are something special: they contain metadata describing the contributor's work, which can be verified using an external service.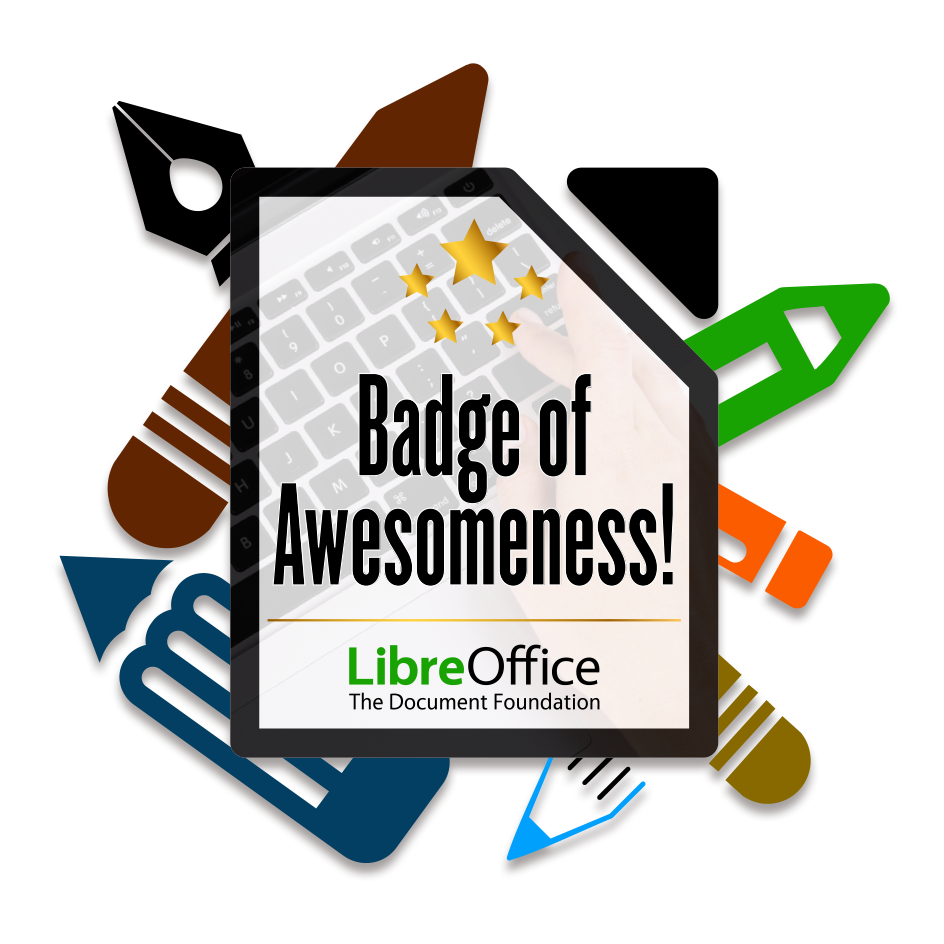 Petr Valach from the Czech LibreOffice community reported back from InstallFest 2020 in Prague, which took place on February 29 and March 1. We really appreciate the help of our Czech supporters for spreading the word about LibreOffice!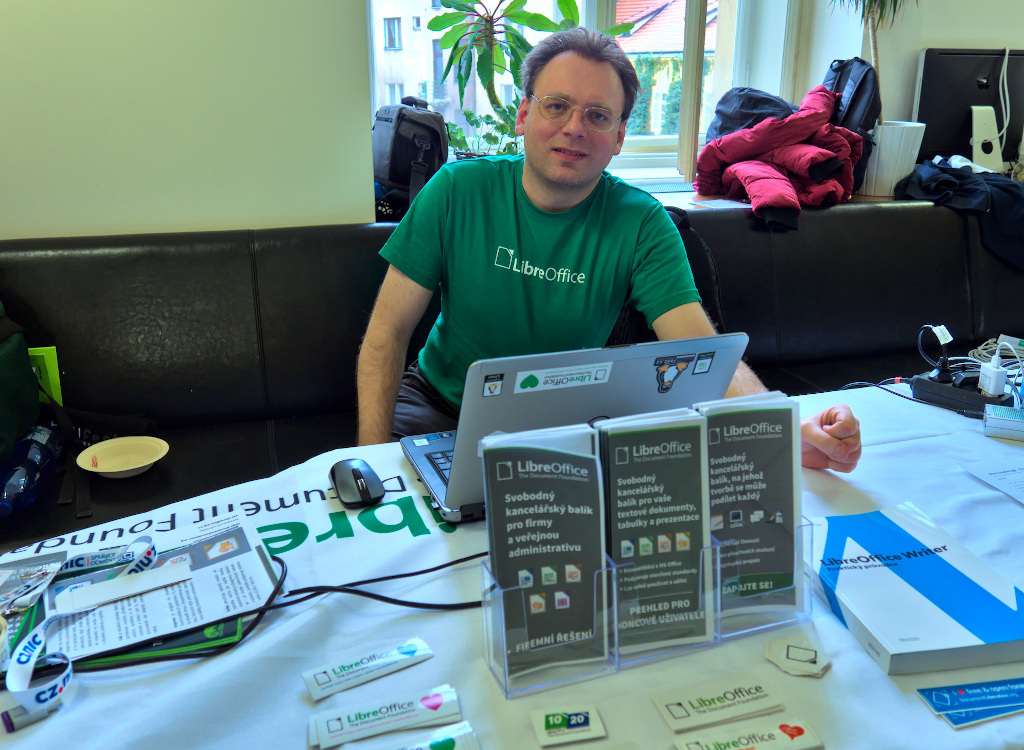 LibreOffice 6.4.2 was released on March 19. It's the second revision release of the 6.4.x series, and includes over 90 bugfixes and compatibility improvements.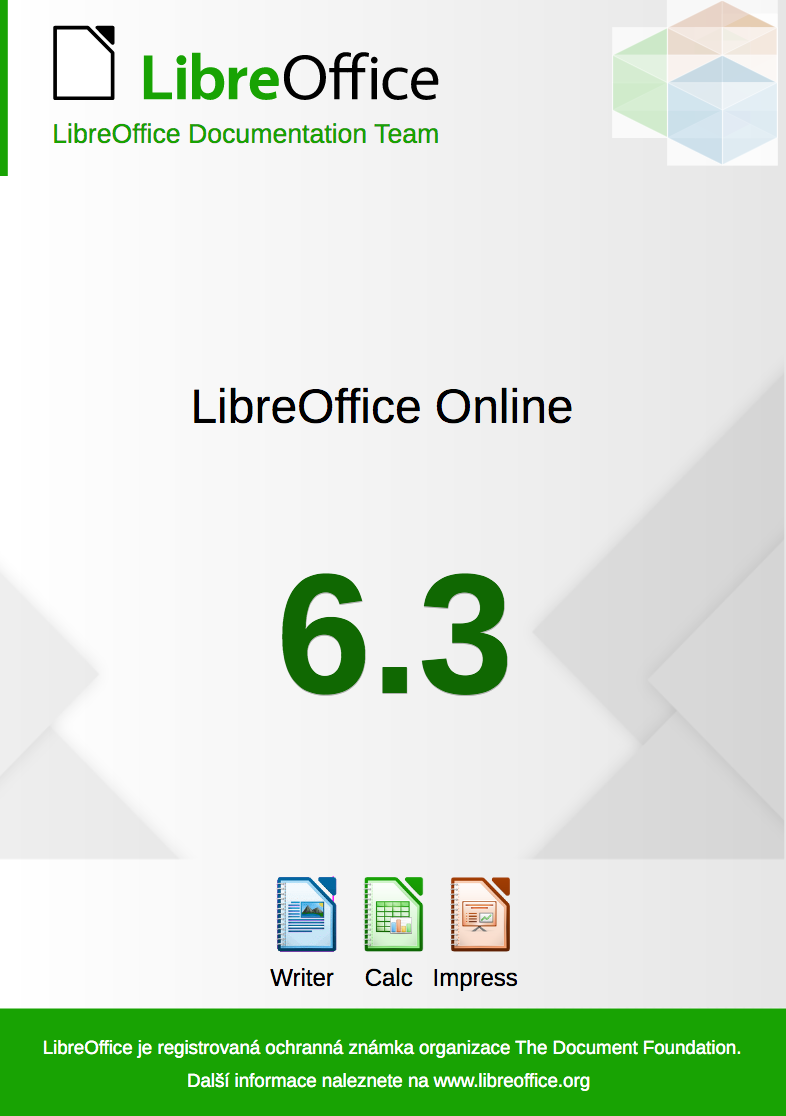 Comments