19 Feb 2020
10 great LibreOffice-only features
LibreOffice is the successor project to OpenOffice, which had its last major release (4.1) back in 2014, as you can see in this timeline – click to enlarge. And, of course, it's still free and open source:

We release a new major version every six months – so let's check out some of the great features our community and certified developers have added in recent years!
---
1. Improved compatibility – .docx export
LibreOffice Writer, the word processor, can export documents in .docx format (OOXML), as used by Microsoft Office. Many other compatibility improvements have been added too.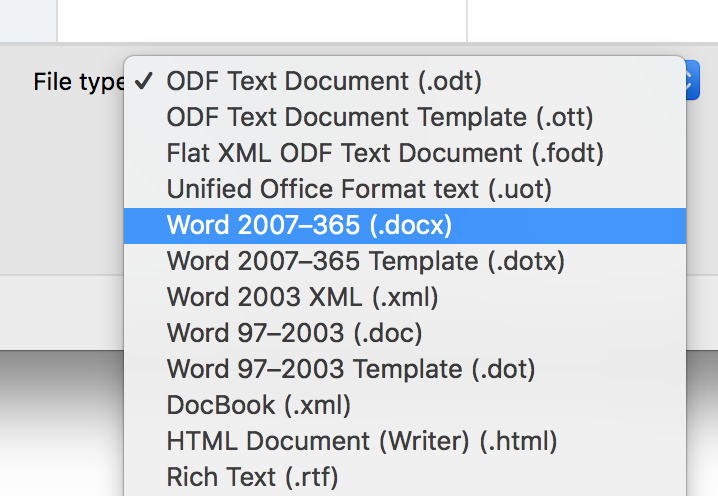 ---
2. NotebookBar user interface
Since LibreOffice 6.2, we have an alternative user interface option called the NotebookBar. To activate it, go to View > User Interface > Tabbed.

---
3. EPUB export
Want to create e-books from your documents? With LibreOffice, you can! Click File > Export and choose EPUB, which can be read on many e-book devices.

---
4. Document signing
For improved security, you can use OpenPGP keys to sign and encrypt ODF, OOXML and PDF documents. (ODF is the OpenDocument Format, the native format of LibreOffice.)

---
5. Pivot charts
Calc, LibreOffice's spreadsheet, lets you create charts from pivot tables. This helps you to summarise data sets in complex spreadsheets.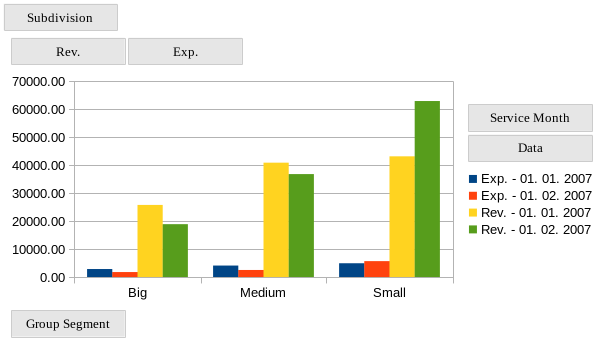 ---
6. Document watermarks
LibreOffice 5.4 introduced custom watermarks, which can be added to page backgrounds.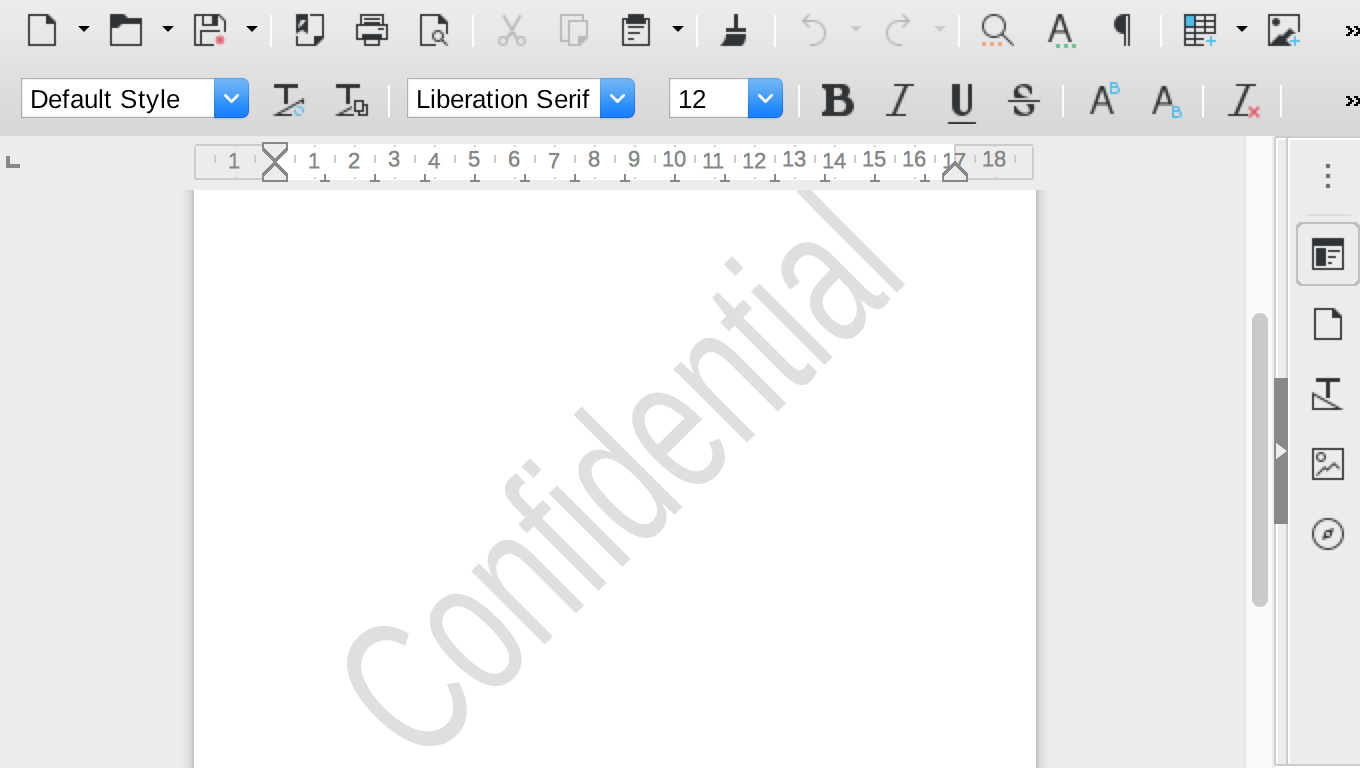 ---
7. Major spreadsheet performance boosts
Calc has benefited from multi-threading support, dramatically boosting performance on computers with multi-core CPUs.

---
8. Attractive presentation templates
Impress, LibreOffice's presentation tool, includes a selection of hand-crafted templates, so you can focus on content rather than design.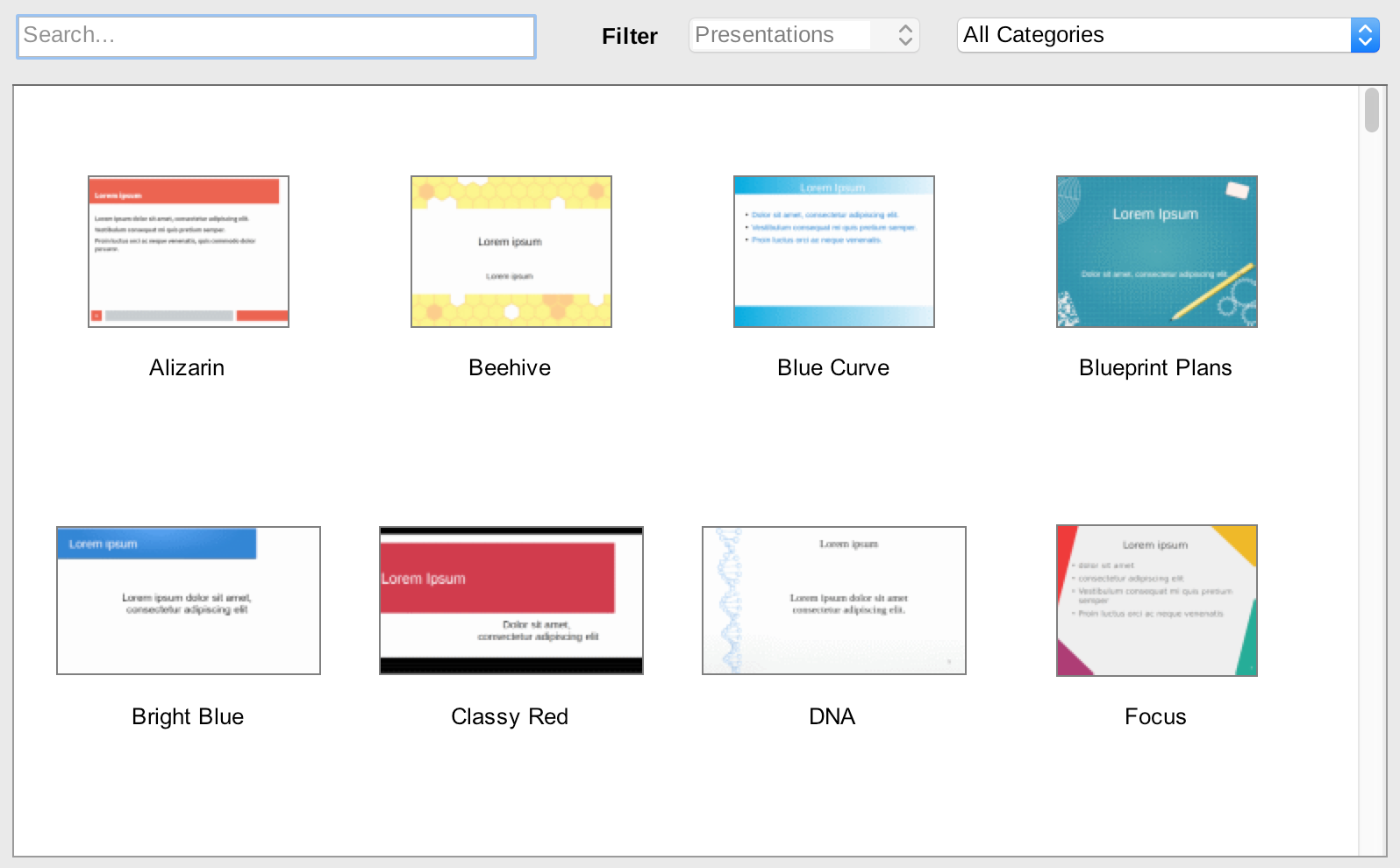 ---
9. Documentation improvements
LibreOffice's help system has been improved to be more user-friendly, while many guidebooks have been updated too.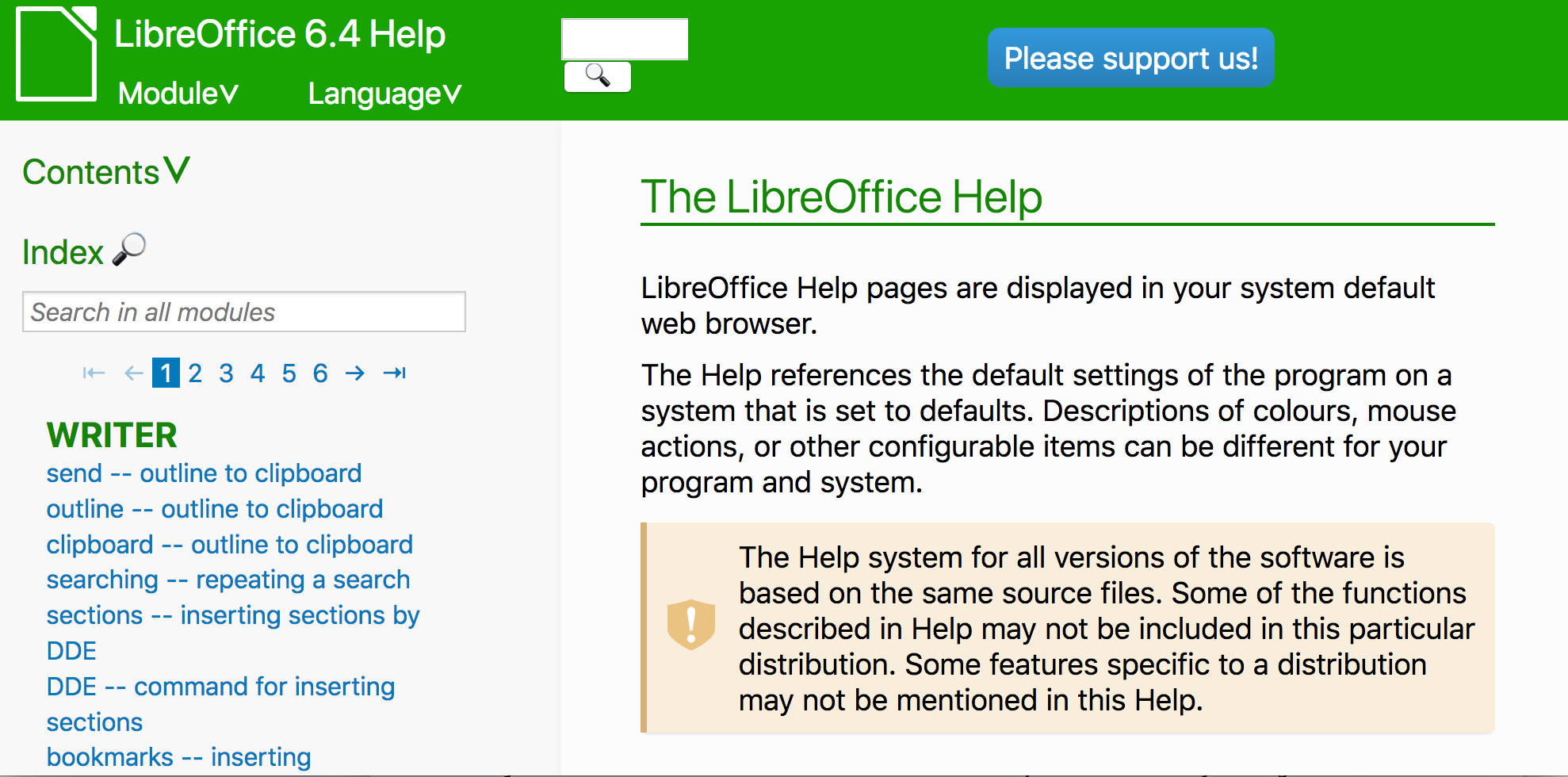 ---
10. Safe Mode
To improve reliability, LibreOffice 5.3 introduced a Safe Mode, which temporarily disables your user configuration and extensions. This helps you to pinpoint any issues which may affect your setup.
---
---
Those are just some of the features – but of course, our community has grown, we've started the Document Liberation Project and we have professional support options for using LibreOffice in businesses. And there's much more still to come – join us!
Comments