30 Dec 2019
2020 is going to be a milestone year for the LibreOffice community, as we are going to celebrate the 10th anniversary of the LibreOffice project on September 28 – the date of the official announcement, with a press release distributed to FOSS media – and the 20th anniversary of the free office suite on July 19 – the date of the announcement issued by Sun for the release of StarOffice source code to the open source community.
It will be a year long celebration. To start it in the right way, four images which can be reused by LibreOffice community members to share their commitment to FOSS and to the best free office suite ever (background images are from Pixabay, and can be used without attribution). By right clicking on the images, it will be possible to download a larger version (2500 pixel wide).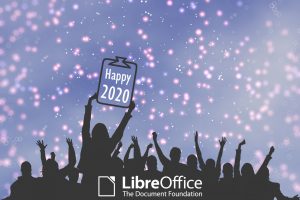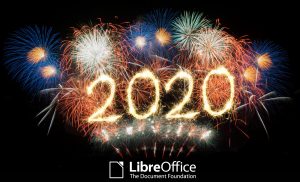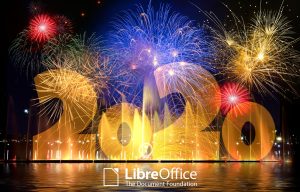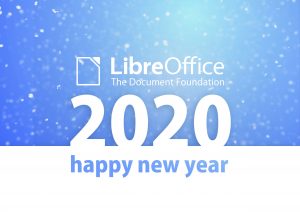 Happy New Year 2020 to all LibreOffice community members and users worldwide.
Comments