16 Nov 2019
Month of LibreOffice, November 2019: Half way through!

Two weeks ago, we kicked off a new Month of LibreOffice, crediting contributions all across the project. Participants can claim a cool sticker pack, and have a chance to win a mug too!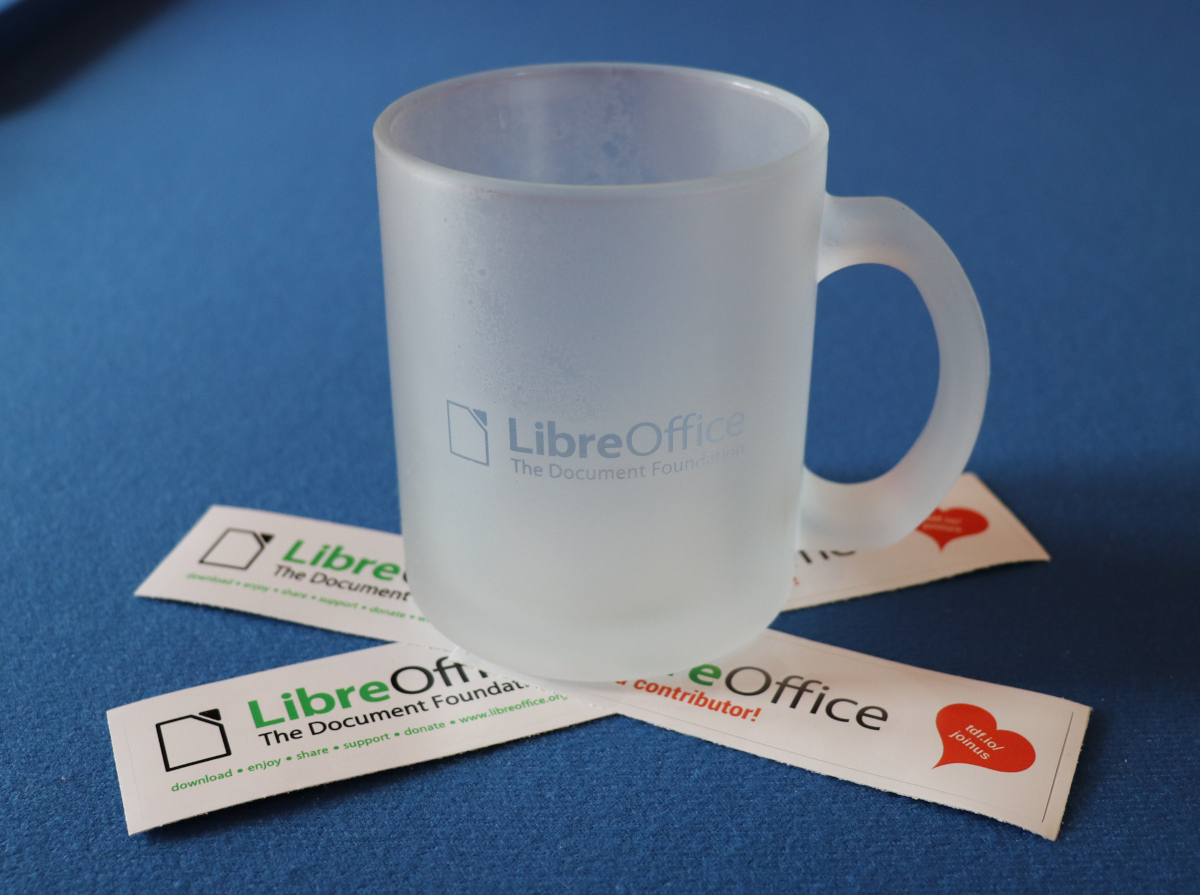 So, how's it looking so far? Here's how many sticker packs have been awarded:
We're doing our best to track all contributions from the LibreOffice community, so if you've done something in the project but your name (or username) isn't there yet, let us know. Or if you haven't joined in yet, but want a sticker pack – and indeed, a chance to win a mug – then here's how you can help out:
You can be a…
Keep an eye on our Mastodon and Twitter accounts for more updates over the next two weeks!
Comments