16 May 2019
Month of LibreOffice, May 2019 – half way through!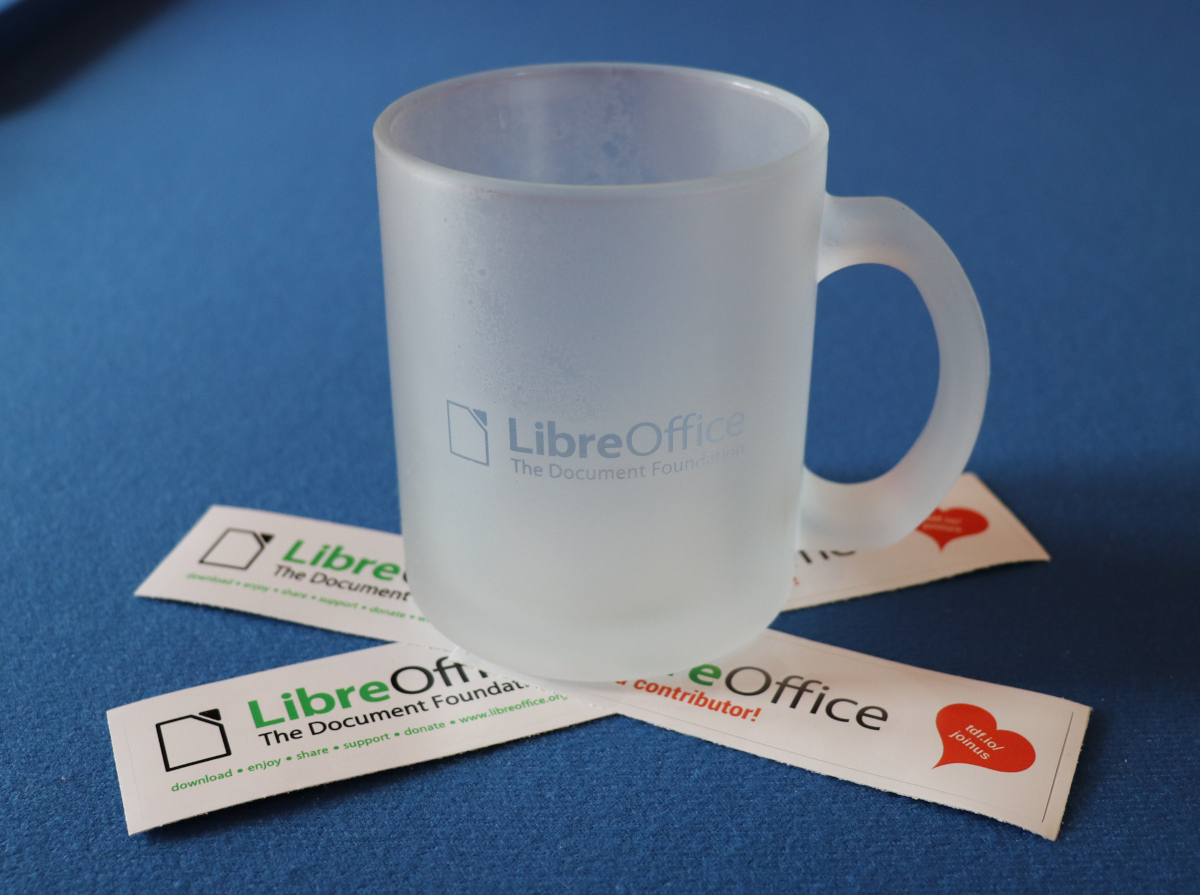 It's the Month of LibreOffice, and we're awarding sticker packs – and the chance to win cool mugs – to all contributors in the project! On this page we're maintaining a list of names/usernames for people who're helping out, and everyone there can claim a sticker pack at the end! We'll also choose 10 people at random to get one of the mugs. So, how many packs have been awarded so far?
But there are still two weeks to go, so if your name isn't there, check below to see how you can get involved! Many tasks only take 10 or 20 minutes, but make a big difference to the project. (And if you have already contributed this month, but your name isn't there, email us with details and we'll look into it.)
How to take part
There are many ways you can help out – and you don't need to be a developer. For instance, you can be a…
So dive in, get involved and help make LibreOffice better for millions of people around the world – and enjoy your sticker as thanks from us. We'll be posting regular updates on this blog and our Mastodon and Twitter accounts over the next four weeks!