04 Sep 2018
LibreOffice Conference 2018 – over 100 attendees already registered!

Yes, the LibreOffice Conference takes place later this month in Tirana, Albania – and over 100 people have already registered! It's going to be a great event, with talks about new technologies in LibreOffice, community discussions, plans for the future of the project… And fun evening events as well!
Come join us – if you haven't registered yet, you can still do so here. The website has additional information about the venue, accommodation and transport.
Oh, and if you've never been to a LibreOffice Conference before, we're a friendly bunch – here we are at the 2016 conference in Brno, for instance: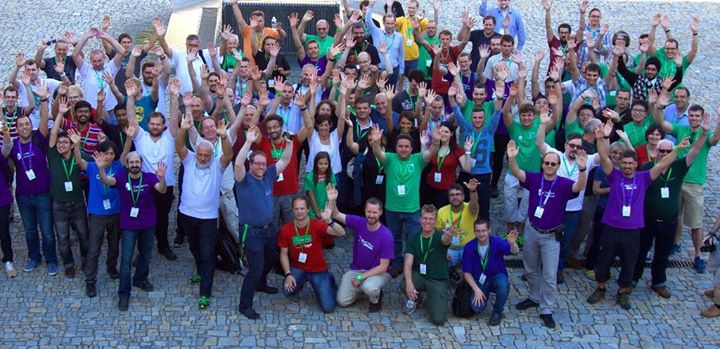 See you there!