13 Apr 2018
Coming up: the Month of LibreOffice, May 2018!

Joining an open source project is awesome, for many reasons. You get to:
Talk to, meet and share ideas with people around the world
Build up valuable skills that could be useful in a future career
Make the world a better place, by improving software for everyone to use
In the case of LibreOffice, you can join us at our yearly conference too! Here's our community posing for a photo in Brno, Czech Republic: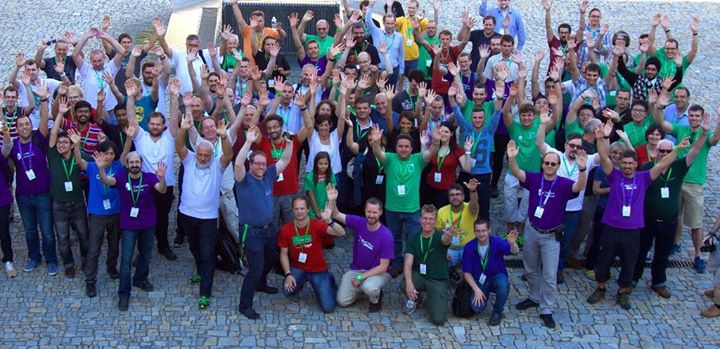 In May, we'll be celebrating contributions all across the project with a "Month of LibreOffice". Everyone who helps out with development, design, documentation, QA, marketing, translations and user support will get a big "thank you" from us, and a nifty sticker pack in the post: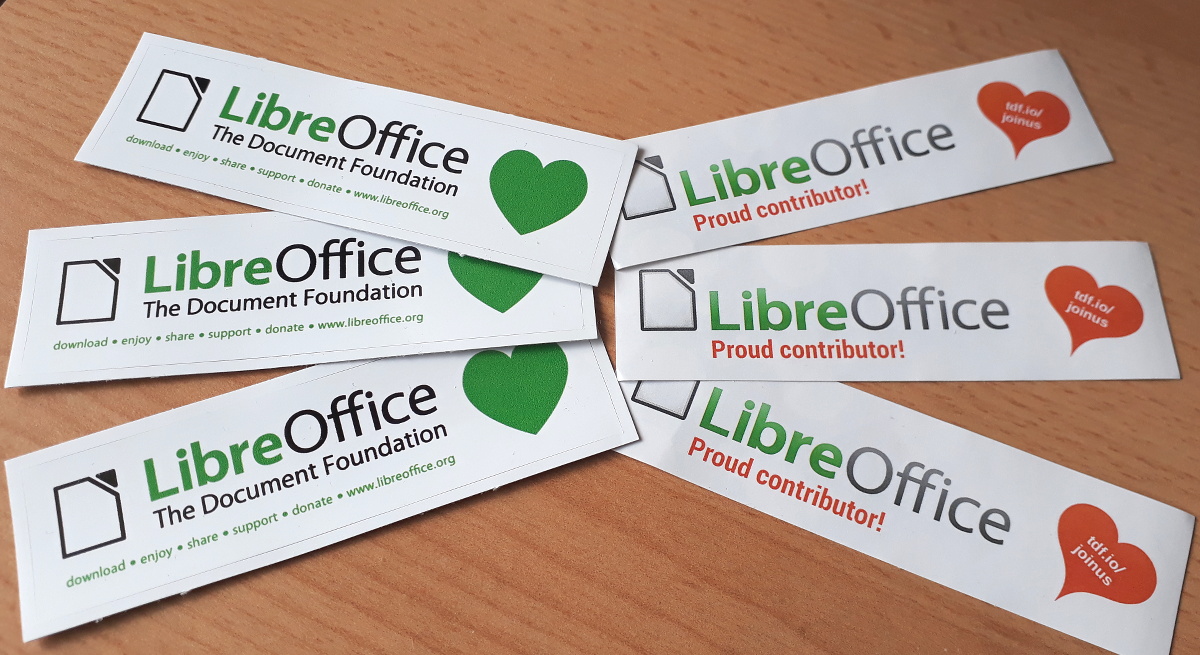 (Oh, and there's an extra special surprise as well, but more on that later!) We'll post full details on May 1st, but in the meantime, you can find out more about joining the project on our Get Involved page. You don't have to be a software developer – you can help out in many other areas as well. See you soon!
No Responses