09 Nov 2017
World Usability day – and making LibreOffice's UX shine
Today is World Usability Day, beginning events around the world that "bring together communities of professional, industrial, educational, citizen, and government groups for our common objective: to ensure that the services and products important to life are easier to access and simpler to use."
Starting today, and over the next few days, there will be 73 events across the globe, celebrating progress in user experience (UX) and educating everyone about how good design and usability affects our daily lives. Click here to find an event near you, and see this page to learn how to get involved.
UX at LibreOffice
Meanwhile, the LibreOffice design team is active in many areas relating to UX. One of the tasks is to respond to bug reports or enhancement requests on Bugzilla when UX input is requested with the keyword "needsUXEval". This request might be just a simple "what do you folks think" or "how do we handle this in general", through to a proposal for a complete redesign.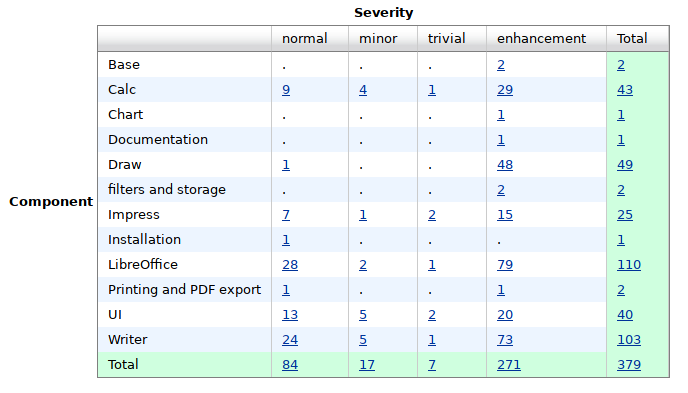 Started with a total number of more than 500 issues the team got the number down to 380 in the last year. And most tickets have been answered within one day!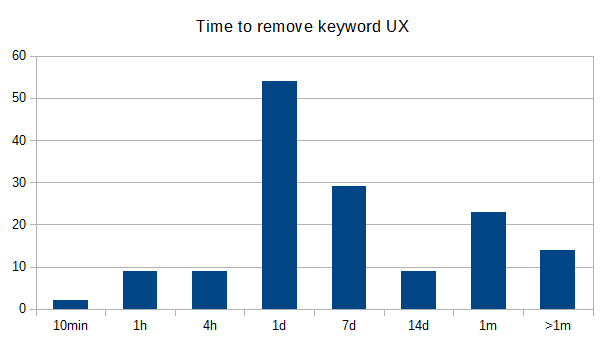 Join the party
Most conversation is done on Bugzilla, where every opinion is valued. Some issues need a closer look and are discussed in the weekly meetings. Your contribution at both places would be highly appreciated!
Get involved with our UX communityand you can make a big difference for millions of end users around the world.
Comments