06 May 2017
TDF at MucGov17 BarCamp in Munich
On April 29th, the City of Munich in southern Germany held an event called MucGov17. Subtitled "Digital city – ideas, projects and apps", it provided an opportunity for people involved with Munich's IT infrastructure to get together, exchange ideas, and come up with new projects. The Document Foundation (TDF) attended and took part in various sessions.
Because the event was a BarCamp, sessions were planned on an ad-hoc basis; attendees could suggest presentations and talks, which were then allocated to different rooms. Other people at the event could then visit the talks they found most interesting.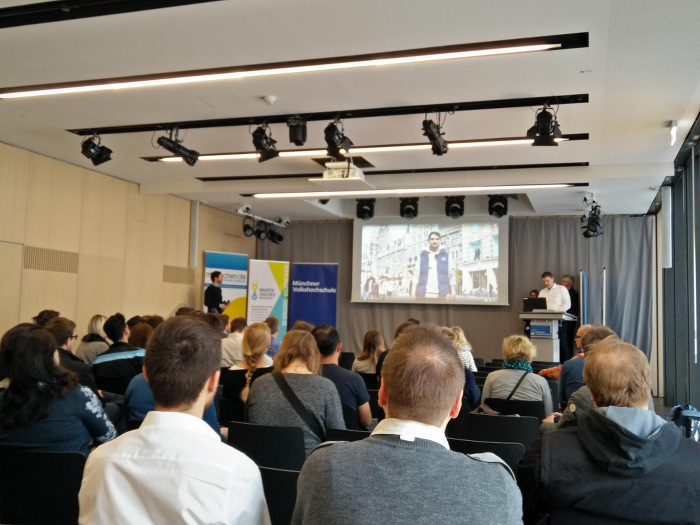 Topics included: removing barriers in the digital world (eg making Munich's websites and software more friendly to users with special needs or disabilities); improving the systems used in schools and education; and how to digitalise older, printed materials – making them more available to residents in the city.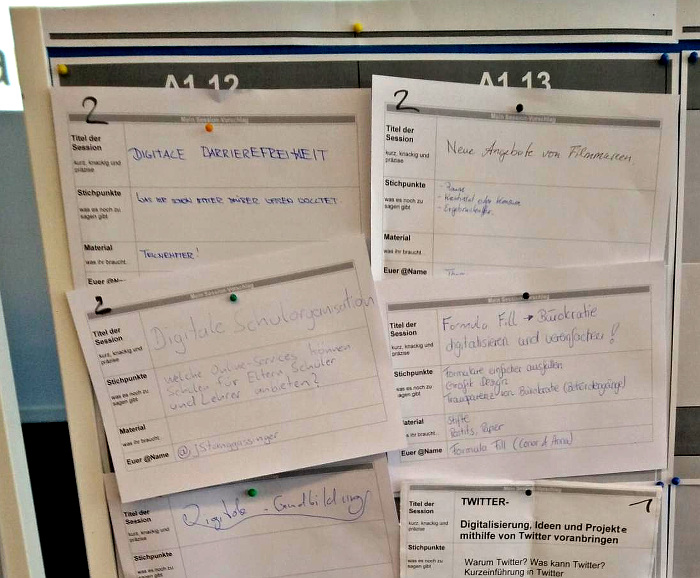 TDF organised a discussion about the relationship between open data and open source. A question was raised: as cities, local councils and governments pay more attention to open data, should we be working harder to advocate the benefits of open source (and free software) as well? Is open data just one step on the road towards adopting open source, or do people find it hard to see a connection?
We also discussed how open source can mitigate duplication of effort. For instance, the City of Munich is working on an app to help residents (and visitors) find out about events and places to visit. Other cities in Germany are working on their own apps as well. Would it make more sense for all cities to work together on a single open source "core" app, and then individual cities could add their data on top?
Finally, we had an opportunity to talk to various people about LibreOffice, explaining how it is developed, what new features are being worked on, and how to get involved. So it was worth attending, and later in the year, TDF hopes to be present at Munich's Open Government Day in October.