22 Mar 2017
LibreOffice Conference 2018: Call for location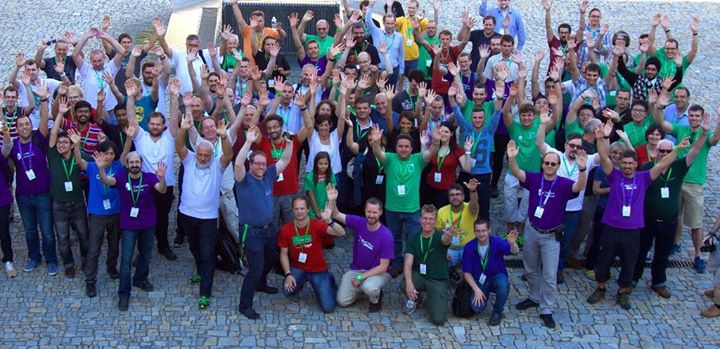 We're currently organising the LibreOffice Conference 2017, which will be held in Rome from September 27 – 29. But we like to plan even further ahead, so today we're putting out a Call for Location for 2018's conference.
Why are we doing this so early? Well, we want to give the 2018 conference organiser a chance to attend this year's conference to see how it works. So if you're a member of the LibreOffice community and are interested in organising 2018's conference in your town or city, you can write up a proposal. All the details are on the wiki, including what you need to know in advance, and what your proposal should contain.
The deadline for proposals is June 30 2017. We've already had great conferences in Paris, Berlin, Milan, Bern, Aarhus and Brno – and we look forward to hearing your ideas!