08 Mar 2017
International Women's Day: #BeBoldForChange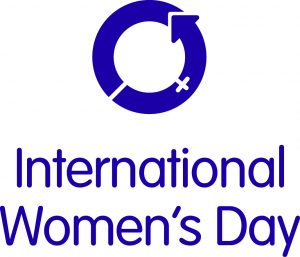 March 8 is the International Women's Day. The theme for 2017 is #BeBoldForChange.
Amongst the members of The Document Foundation there are only 19 women (10% of the total number): Belinda Dibra (Albania), Christina Roßmanith (Germany), Chrystina Pelizer (Brasil), Eliane Domingos de Sousa (Brasil), Ellen Pape (Germany), Emma Pietrafesa (Italy), Gülşah Köse (Turkey), Irmhild Rogalla (Germany), Jean Hollis Weber (Australia), Jona Azizaj (Albania), Katarina Behrens (Czech Republic,), Marina Latini (Italy), Priyanka Gaikwad (India), Regina Henschel (Germany), Rosemary Sebastian (India), Sigrid Carrera (Germany), Sonia Montegiove (Italy), Sophie Gautier (France) and Vinaya Mandke (India).
Marina Latini is the current ChairWoman of the Board of Directors, while Katharina Behrens is a member of the Membership Committee.
Women active in the LibreOffice and Document Liberation communities are definitely more than 19. They should apply for membership, not only to be recognized for their contributions but also to elect and be elected to the Board of Directors and the Membership Committee. They can find the application form on the website: http://www.documentfoundation.org/governance/members/application/.