19 Aug 2022
Congratulations to all community members, on the release of LibreOffice 7.4!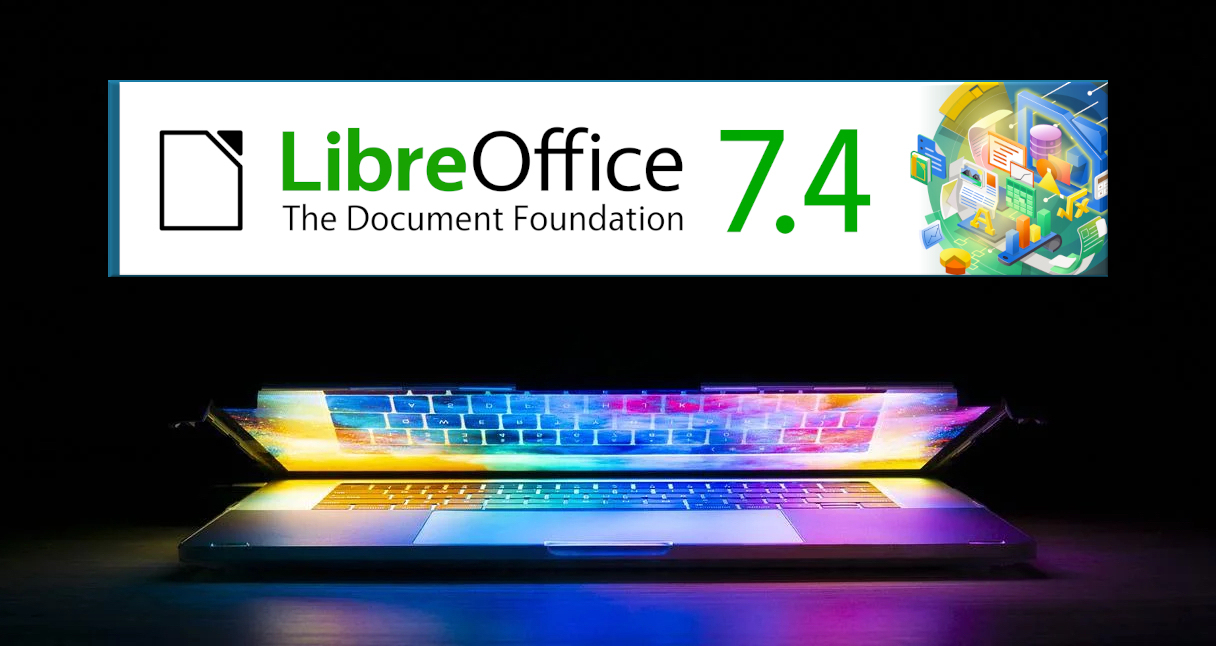 Yesterday, The Document Foundation announced LibreOffice 7.4, our latest major release. TDF helped to coordinate the release, but most of the work was done by community volunteers and certified developers in the ecosystem.
We at TDF would like to say a big thanks to everyone who helped out – but don't just take it from us! Here's a selection of congratulations and thanks we saw, across social media, Reddit and other places…
Congrats and a big thank you for the new release!
Thank you contributors!
Congrats on the new release
I've been using it for 11 years now. Keeps getting better and I'm sure this one will be too. Keep up the good work!
Nice! Congrats to the LibreOffice team! I switched a few months from Word to Writer, and it's been a fairly pleasant experience.
Gracias al equipo de LibreOffice Por todo el trabajo; yo la uso desde sus inicios y me encanta. En mi taller usamos esta hermosa herramienta ofimática.
thank you, libre is awesome
🙂 I M P R E S S I V E work People.
Great software!
I am already using 7.4. Thanks to all
Excellent, big thanks to the Libreoffice team. I've switched from the other office and have really enjoyed the change, keep up the great work!
Best app for documents. Thanks.
Great piece of software!!
Un grand grand merci. Bravo l'équipe de développeurs
Congratulations to the Team @LibreOffice
A big thanks to the team of companies, The Document Foundation, and especially to the voluntary individuals who contribute code to improve the product. Keep it up! 🙂!
Nice !! Thanks all. Great team…
Excellent. Libreoffice I've been using on Windows for ages. Always keeps getting better with each updates.
Super robota, dziękuję
Congrats! I use LibreOffice exclusivly and love it. Smooth sailing!
#opensource thanks @LibreOffice
Congratulations
Great work ! Thanks you !
Cheers 😊
Comments