06 Jan 2022
LibreOffice 7.2.5 is now available

Berlin, January 6, 2022 – The Document Foundation announces LibreOffice 7.2.5 Community, the fifth minor release of the LibreOffice 7.2 family, which is available on the download page.
This version includes 90 bug fixes and improvements to document compatibility. The changelogs provide details of the fixes: changes in RC1 and changes in RC2.
For enterprise-class deployments, TDF strongly recommends the LibreOffice Enterprise family of applications from ecosystem partners, with long-term support options, professional assistance, custom features and Service Level Agreements: LibreOffice in Business.
LibreOffice Community and the LibreOffice Enterprise family of products are based on the LibreOffice Technology platform, the result of years of development efforts with the objective of providing a state of the art office suite, not only for the desktop but also for mobile and the cloud.
LibreOffice Technology-based products for Android and iOS are listed on this page, while products for App Stores and ChromeOS are listed here.
Get help, and support us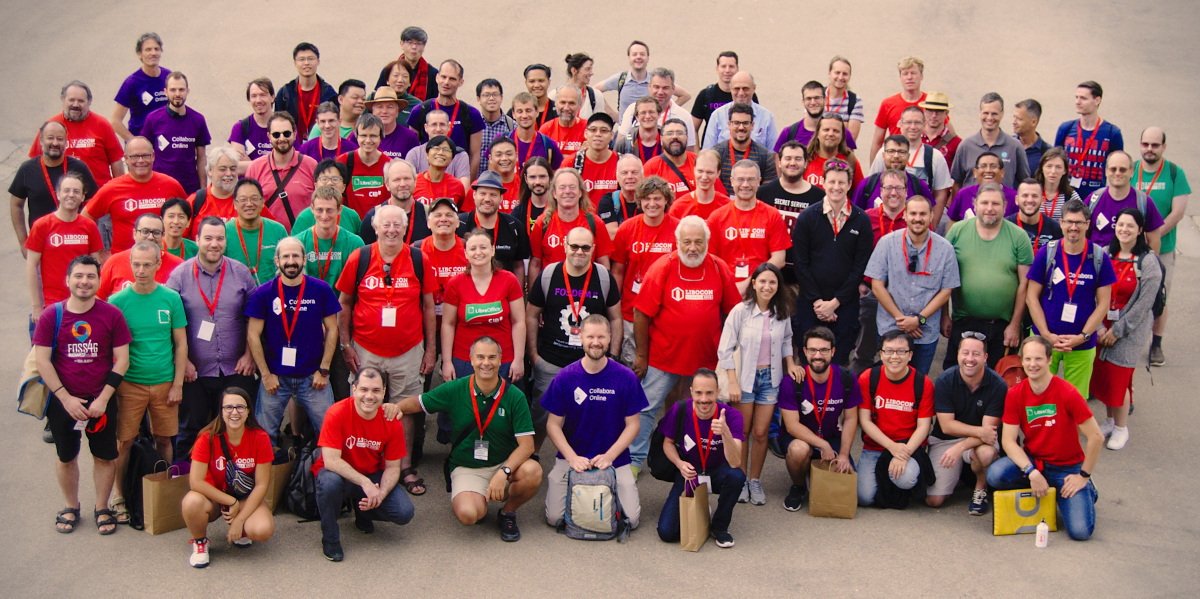 Individual users are assisted by a global community of volunteers, via our community help pages. On the website and the wiki there are guides, manuals, tutorials and HowTos. Donations help us to make all of these resources available.
LibreOffice users are invited to join the community at Ask LibreOffice, where they can get and provide user-to-user support. People willing to contribute their time and professional skills to the project can visit the dedicated website at What Can I Do For LibreOffice.
LibreOffice users, free software advocates and community members can provide financial support to The Document Foundation with a donation via PayPal, credit card, bank transfer, cryptocurrencies and other methods on this page.
LibreOffice 7.2.5 is built with document conversion libraries from the Document Liberation Project.
Comments