10 Dec 2020
LibreOffice Template Contest – Win awesome prizes!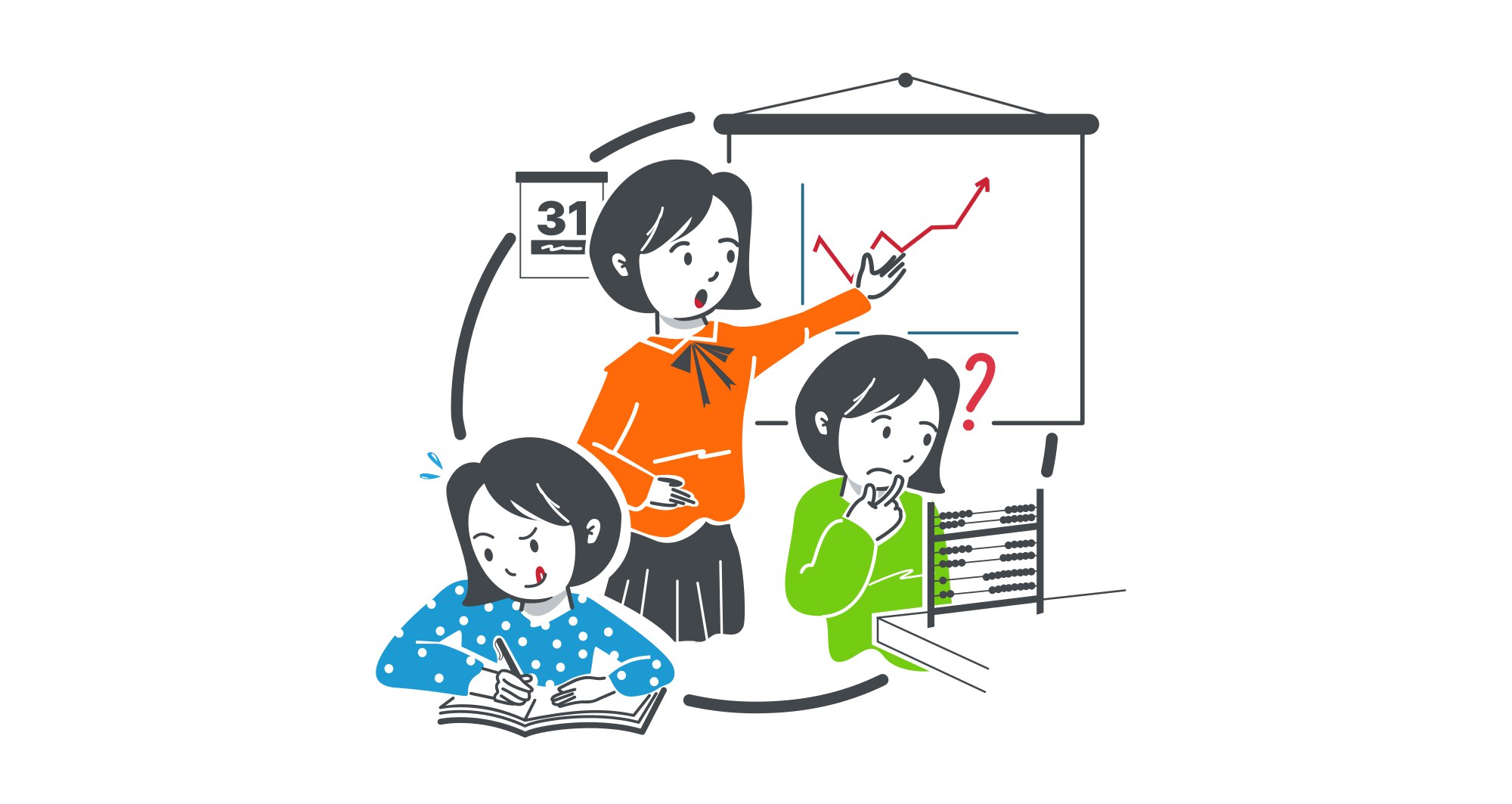 LibreOffice comes with various templates, and extras are available on our dedicated extensions and templates website. But even more are always welcome! Today, Swiss company Adfinis, a contributor to LibreOffice and member of The Document Foundation's Advisory Board, is starting a contest to get shiny new templates for LibreOffice.
So, what does this entail? Well, until January 31, you can create templates for Impress, Writer and Calc, and submit them in the contest. There are some rules and requirements, but if you abide by them, your template(s) will be rated by a jury and the winners will be announced at FOSDEM.
Adfinis will award the six winning template creators with CHF 500 (EUR approx. 460, USD approx. 556), and there are also LibreOffice hoodies, T-shirts and other goodies from The Document Foundation on offer.
So, take part! See the Adfinis site for all the details, and good luck to all participants…
No Responses