19 Aug 2020
Nominations still open for TDF's Membership Committee!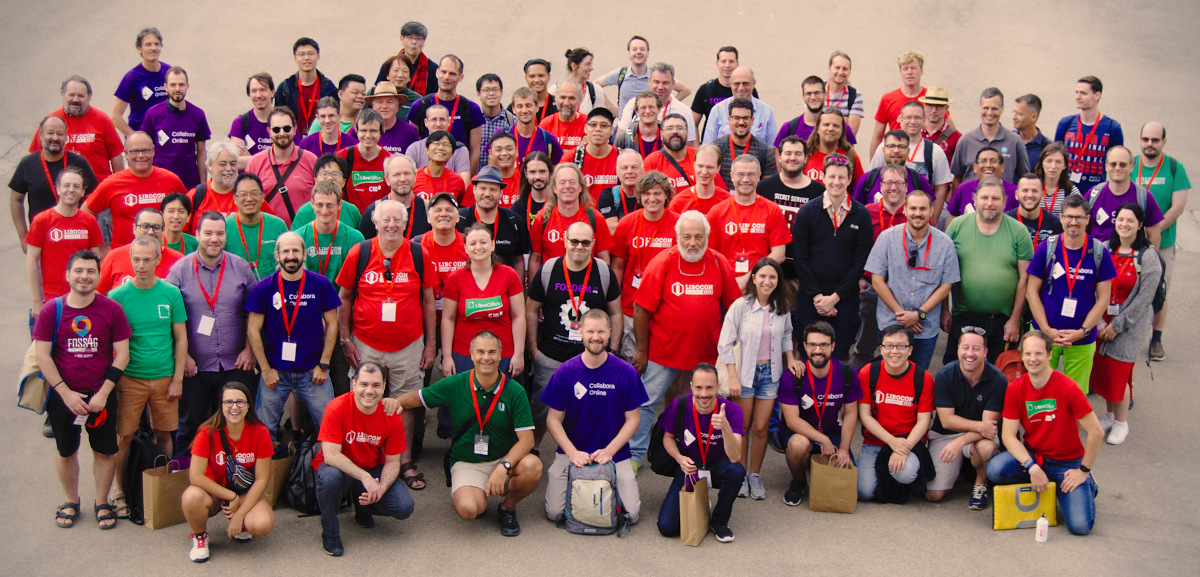 Are you a Member of The Document Foundation, the non-profit entity behind LibreOffice? Want to get more involved in the foundation, and help to shape its future? Apply to become part of the Membership Committee (MC)!
By being part of the MC, you can work with the people at the core of the LibreOffice community: the TDF members. It's also a good chance to understand how the international community and foundation works behind LibreOffice, the leading FOSS office suite. Learn more about the current MC here.
So, if you want to nominate yourself (or someone else!), you have until August 27. Full details about the process are here.
We look forward to your applications!
Comments