28 Nov 2019
LibreOffice Conference 2019: Lightning talks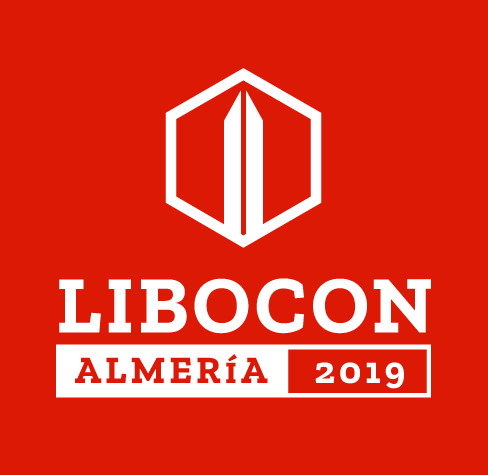 Towards the end of the recent LibreOffice Conference 2019 in Almeria, Spain, we had a series of "lightning talks" – that is, quick presentations on various topics. Here's the video, skip ahead for:
00:03 – Unicode in 5 minutes (Ivan Sanchez Ortega)
08:10 – Archiving important wiki content (Dennis Roczek)
16:05 – GDB tips and tricks (Ashod Nakashian)
24:19 – How to find bad synonyms in translations (Koji Annoura)
35:06 – Reproducible builds in LibreOffice (Bjoern Michaelsen)
41:08 – Replicating Rapid Prototyper (Michael Meeks)
Please confirm that you want to play a YouTube video. By accepting, you will be accessing content from YouTube, a service provided by an external third party.
If you accept this notice, your choice will be saved and the page will refresh.