04 Sep 2019
LibreOffice developers team up to improve PPT/PPTX (PowerPoint) file support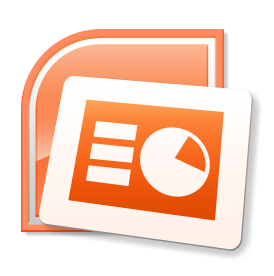 Good news for all users of high quality presentation software: a dedicated team has been formed within the LibreOffice community with the aim of further improving PPT/PPTX (PowerPoint) file format support. The initial developer members are:
Bartosz Kosiorek, known for his numerous improvements to Windows Metafile support
nd101, a new contributor with a passion for PPT/PPTX support
Mark Hung, invited due to his experience in fixing many PPT/PPTX and Impress issues
Team members will be able to support each other through code reviews and advice. We will document the progress here on the TDF blog.
LibreOffice's Quality Assurance team is currently going through the collections of PPT and PPTX issues and carefully re-analysing and prioritising them. The QA team will continue to provide support in the form of patch testing and verification.
Examples of tasks that the team members have worked on:
Everyone is invited to participate, either in development or testing. If you are interested in joining, please send an email to ilmari.lauhakangas@libreoffice.org. Or if you have a PPT(X) file that doesn't look quite right in LibreOffice, help us to improve compatibility – attach it to a bug report so that our QA team can investigate!
(PPTX icon: ncrow on DeviantArt)
Comments