24 Jan 2016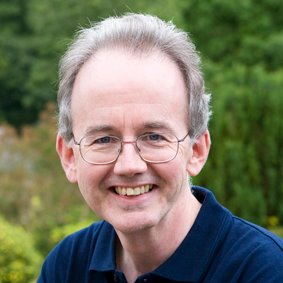 John McCreesh, a founding member of The Document Foundation and the author of the project "manifesto", has suddenly passed away on Saturday, January 16, at the age of 61.
This is an extremely sad time for The Document Foundation, as John has been a friend of every project founder, and often a mentor for the younger members. Without his work as a volunteer, the free office suite environment would have not been what it is today.
In fact, John wrote the original OOo Strategic Marketing Plan, which was instrumental for the growth of the project from 2004 to 2010, and contributed to the birth of LibreOffice and The Document Foundation.
If you have never met John, you can read his LinkedIn professional profile or his FaceBook page. His recent activity is summarised in the News & Star commemorating article.
Our thoughts and condolences go out to his family and friends. We will never forget John.
No Responses