19 Jul 2021
Community Member Monday: Jackson Cavalcanti Junior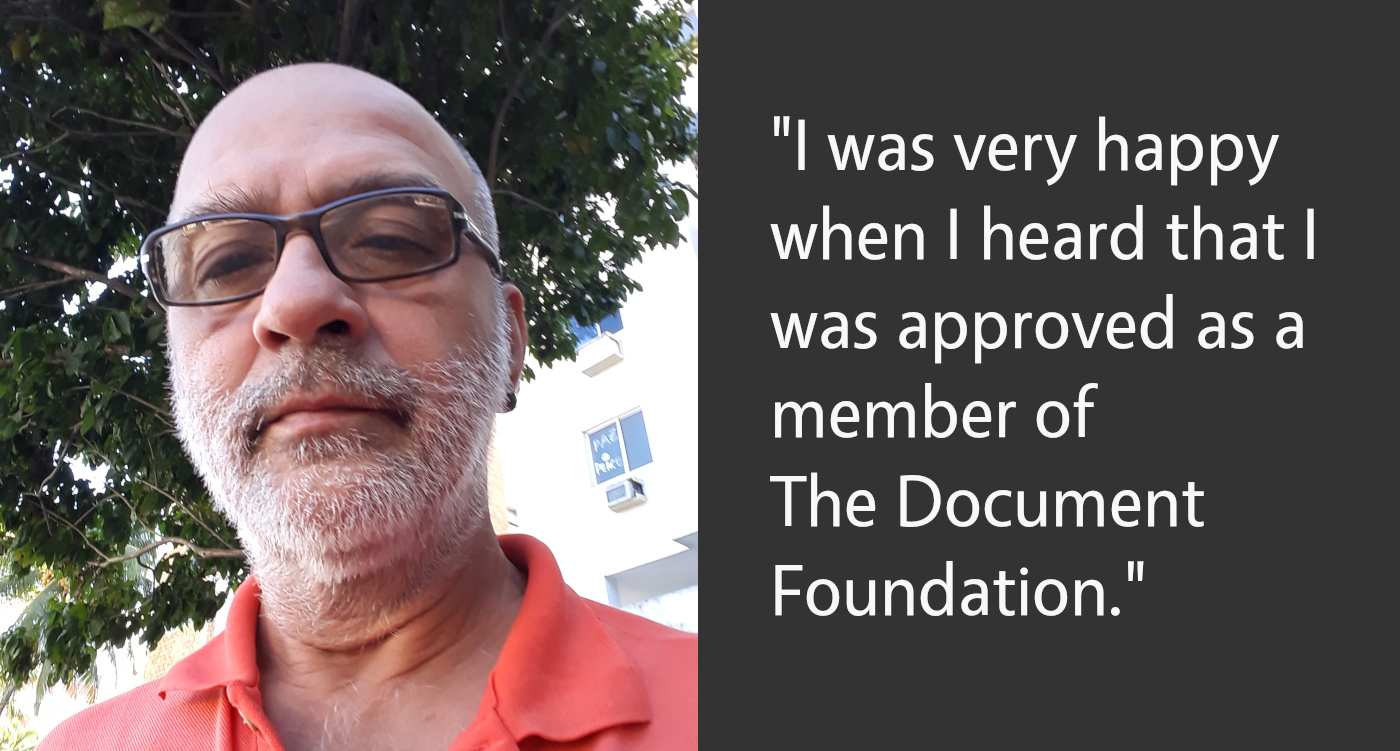 Today we're talking to Jackson Cavalcanti Junior, who's active in the LibreOffice documentation community and was recently awarded a custom badge for his work…
Tell us a bit about yourself!
I am Brazilian, from the city of Olinda, Pernambuco. I am 62 years old, and work as a public servant in the municipality of Olinda. I am one of the creators of the Municipal Public Archive of Olinda. I am also a human rights activist, especially for LGBT people. I am a proofreader and I also write for my blog.
In my work, in the city of Olinda, since 2001 I have been working with free office software, having started with OpenOffice.org, then with BrOffice and LibreOffice Writer, with which I created several models of documents to be used by the agencies that are part of the administrative structure of the Municipality of Olinda. These models remained on the City Hall's intranet until 2016, when in that year's elections another political party was elected, and that project was discontinued.
As a citizen, I am an activist in the LGBT movement, in which I have worked since 1980, when I helped found the Homosexual Action Group (GATHO), which was the first group in Pernambuco to fight in defense of citizenship for homosexual people. This group no longer exists, but I am a member of the LGBT Forum of Pernambuco, where I work as an independent activist, to which I was invited by my history as an activist for the LGBT cause in the state where I reside.
I also advertise LibreOffice among my friends, in the institutions where I work, and also in the WhatsApp and Telegram groups.
I like to photograph my city, my animals and nature.
What are you working on in the LibreOffice project right now?
I am currently working on the team of proofreaders for Brazilian translations of LibreOffice documentation.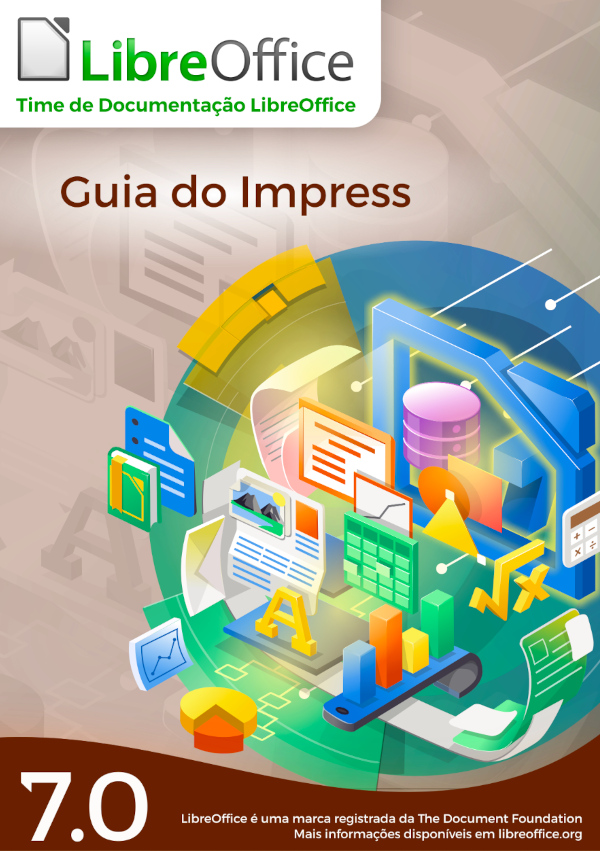 Why did you decide to become a member of The Document Foundation, the non-profit behind LibreOffice?
Because, still at the time of BrOffice, I was the creator of the User Group for the software in my state. After I joined the team of Brazilian reviewers for the LibreOffice documentation, I felt it was time to request my entry as a member of TDF. I was very happy when I heard that I was approved as a member of the foundation.
Anything else you plan to do in the future? What does LibreOffice
really need?
For the future, in addition to continuing to revise the new LibreOffice guides, I will further encourage the use of this software.
Thanks a lot to Jackson for his contributions and help in our projects! All LibreOffice users are welcome to find out what they can do for LibreOffice, and build up useful skills at the same time…
Comments