07 Jun 2018
Hurry Up, deadline for LibOCon Call for Locations is approaching!
The deadline for LibreOffice Conference 2019 Call for Locations is on June 30 and is approaching fast… and we are sure you don't want to miss the excitement of organizing one of the most important events in the FLOSS environment, with dozens of participants coming from all over the world to share best practices in LibreOffice development, quality assurance, localization, accessibility, user interface and experience and marketing, plus open document standards.
In 2017, almost 200 people from 32 countries in six continents have gathered on the Capitol Hill, and we are ready to welcome a similar crowd in Tirana, the capital city of Albania, from September 26 to September 28, 2018.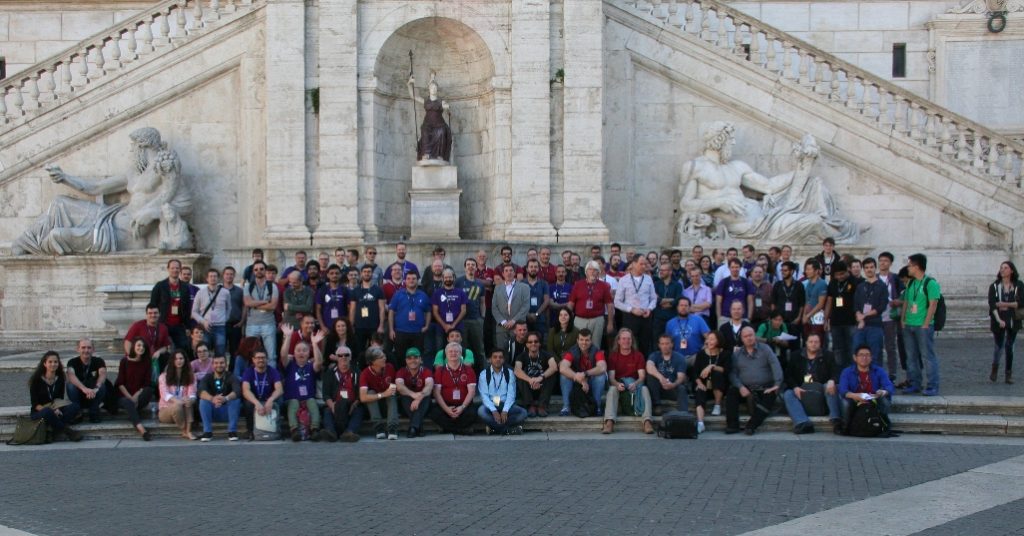 All the elements which have to be included in the proposal are described with plenty of details on this page: https://wiki.documentfoundation.org/Events/2019/LibreOffice_Annual_Conference/Call_for_Location. Hurry up, the deadline is in three weeks!!!
After receiving the applications, TDF BoD and Team will evaluate the proposals to check if all preconditions are fulfilled, and give applicants a chance to clarify all details. A decision will be taken during the month of July. Organizers of the 2019 conference will have the opportunity to attend the Tirana event, in order to get acquainted with the conference details.
Comments